There are many times when we are out having fun (especially this month!), but I don't have my camera with me. So, I thought I'd document our December activities with some iPhone photos!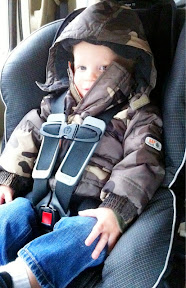 All bundled up and ready to go!
Someone else likes being bundled up too!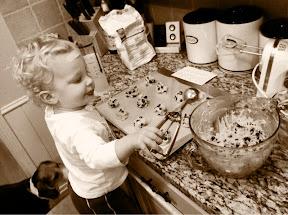 Making dad's favorite chocolate chip cookies...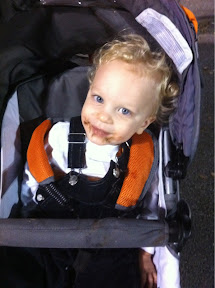 And eating chocolate chip cookies too!
Taking afternoon naps...
Helping daddy build fires...
Getting all dressed up for church...
Hanging out with our play-group friends (Will is on the bottom left--yes, the only one not looking/smiling)
Attempting Santa's Village in Richardson--worst decision ever. Will never go again. Ever.
Painting pottery with Melissa & the boys...
Jasper did much better than Caroline. She wanted nothing to do with the paint on her hand/foot. :)
Helping sister with her bottle...
Wrapping presents...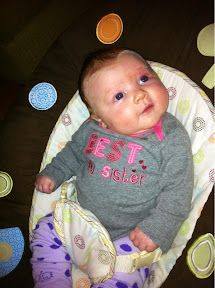 Playing in the bouncy seat...
Brunch with friends!
What a fun month! We are so excited that Santa is coming tomorrow!! We've got our milk & cookies ready!
Posted using BlogPress from my iPhone